About Grace Welfare Association
Grace Welfare Association is a national level non-profit organization registered in 2017. We predominantly work in the backward districts of Bihar, Tamil Nadu, Chhattisgarh, Kerala, Pondicherry and West Bengal.
We strive to make this world a better place and help the less fortunate. We have been actively involved in activities like providing education to poor children, promoting health & wellness, providing training to unskilled people, etc. 
We run free Residential Hostels for the benefit of orphan and semi orphan children in Tamil Nadu and Bihar. Nearly 100 of our kids completed school and were trained and fostered their talents to obtain decent jobs.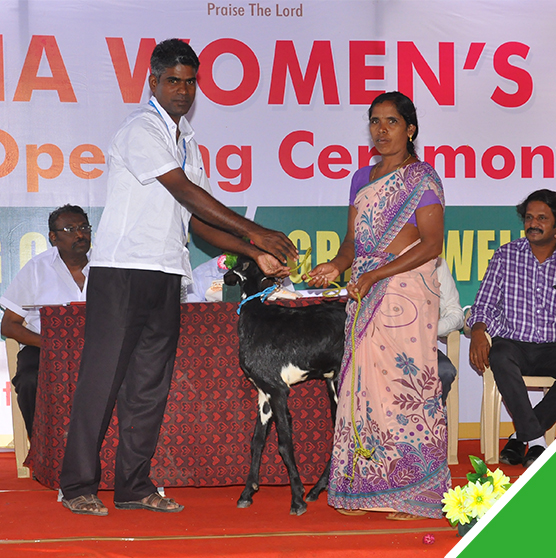 Want to know more about us?
Just download brochure...